YOU ARE ENTERING MY DOMAIN
gay as fucccck babehhh???
jus hand ovah ur peepee
This is a paragraph! Here's how you make a gay link: Neocities.
Here's how you can fuck bold and italic text.
Here's how you can add an image:

IN CASE YOU DIDN'T KNOW WHAT GAY IS
Here's how to make a list:
usually just called vg
gay as nfuffufuf
ur mom gaeh
2 inches micro penis
3 inches micro penis
i like this game and that is ALPHA as heck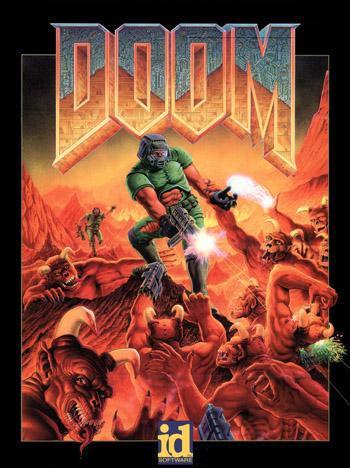 To learn more HTML/CSS, check out these tutorials!