ABOUT MAB/GL0CK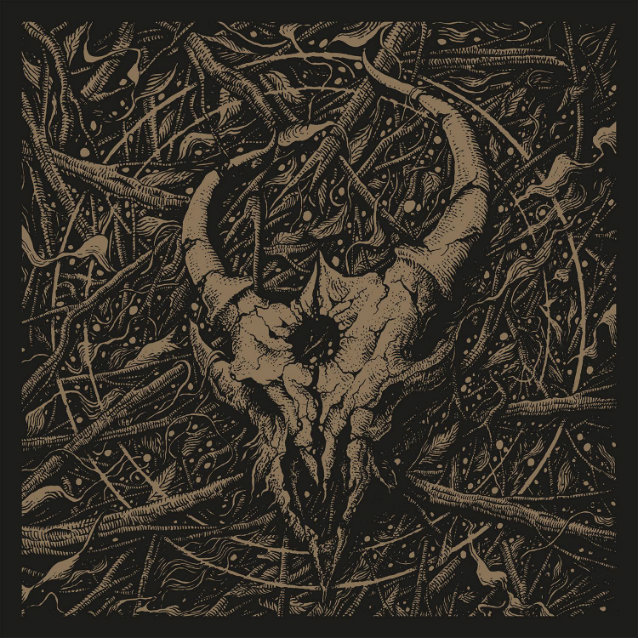 Hey I'm Mab, but you can also call me gl0ck.
The world wide web is crazy. I was raised here.
I am learning about html and how to make better pages. My interests consist of gaming, watching old series, learning how to play the guitar, skateboarding and basically typical stuff like music and drawing
I have a very hard time when it comes to living in the moment and I spend my life regretting the fact that I don't even do a single thing to enjoy myself and make my existence worth of having.
I wish I wasn't going senile.
| | | |
| --- | --- | --- |
| WEATHER, cold | RANCH ON POTATO, YES | MINECRAFT, NAH |
| POO, prolapse | Runescape, glockimorous | hax0r, prolly in AOL |
| didlo,boiii | Bruh, chromossome pair 21 | karen, took the chimps |
| salty, mmmmm cumbridge | bbbbb, mfmfmfmf | eric, dylan |
STUFF I LIKE
Screaming
Freaking people out
Ranch
SERIES I LIKE
-The eric andre show
-The end of the fucking world
-Euphoria
BOOKS
-The Satanic bible
-the communist mannifesto
-To rise again at a decent hour
´
The Dante's Inferno Test has banished me to the Seventh Level of Hell!
Check out how much worse I am than everybody else:
Take the Dante Inferno Hell Test and find out if you are worse than me or not really